ARE YOU RELOCATING?
We do more than just help you buy and sell in Shasta County.
If you or a loved one are moving anywhere in the country, we can help connect you with top rated Realtors, movers, and service providers where ever you are going.
Moving Can Be Stressful
---
Especially when you are moving to a new city or state. There are so many details you need to keep track of, the last things you should be thinking about are:
How do we find the right Realtor in our new city?
Who are the top local lenders in our new area?
How do I find a reliable moving company?
Where is a good storage facility near our new house?
Don't worry. We can take care of all of that for you. We are part of a nationwide network of Realtors, and other real estate service providers, and we have helped dozens of our clients and their loved ones connect with top rated professionals to support and assist them.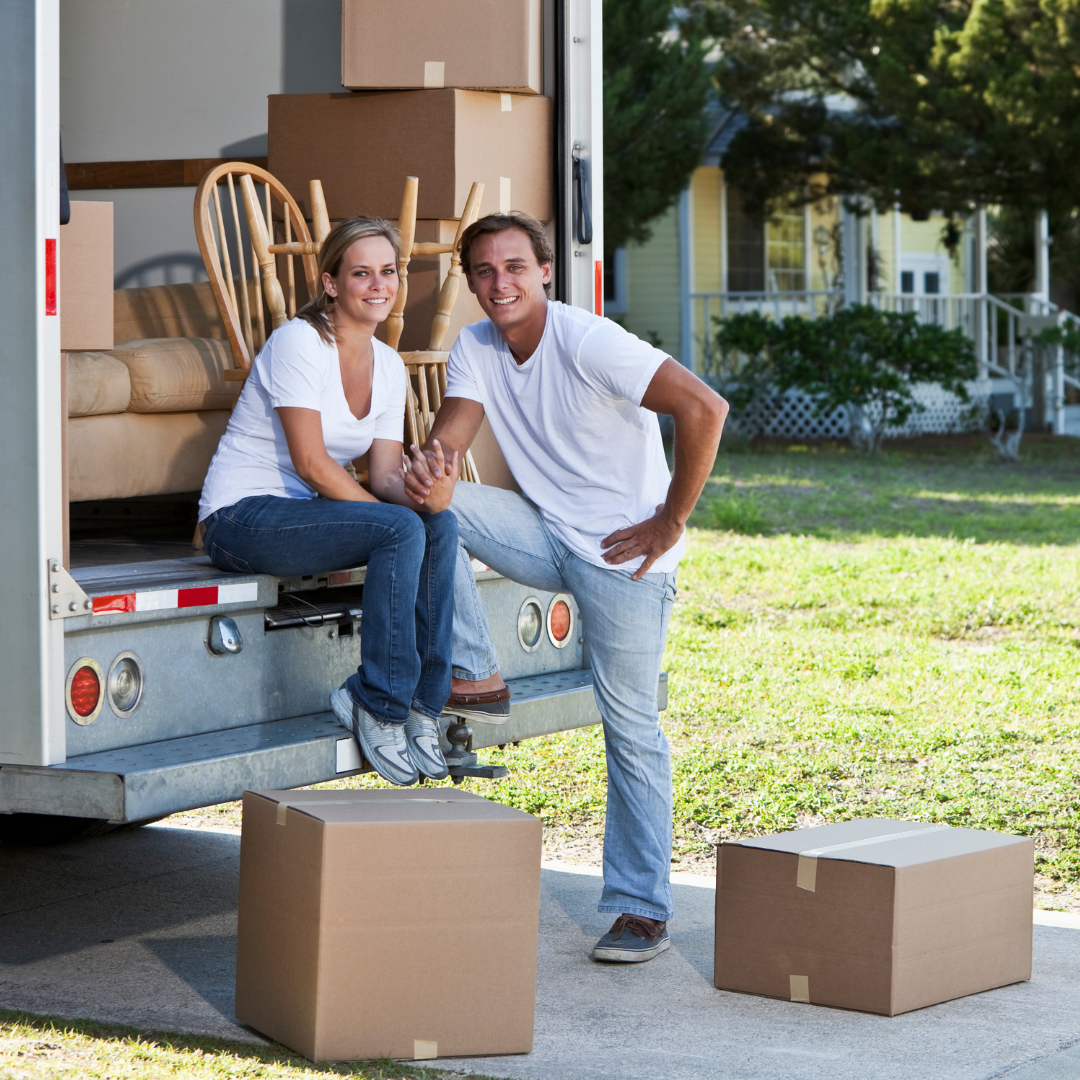 Let us help
Realtors
We are connected to a network of top Realtors all around the country. Let us do the work to find the best agents to help you buy or sell wherever you are moving to or from.
Lenders
Working with local lenders is key! If you are moving to a new city or state, let us recommend the most reputable lenders to help you get in to a new home.
MOVERS
A good moving company can make all the difference when you are relocating. We can make recommendations for the most reliable movers to come do all the heavy lifting for you.
STORAGE
Need a place to store you belongings when you arrive in your new city? We can connect you with local experts that will help you find the best storage options for when you arrive.
OTHER SERVICE PROVIDERS
House cleaners, dog sitters, handymen, contractors, anything you might need to make your move, we can help connect you to local experts, and make recommendations for top tradesmen and service providers - ensuring that you only work with the best.